Chartered Professors, LLC is a community of college professors dedicated to global educational excellence.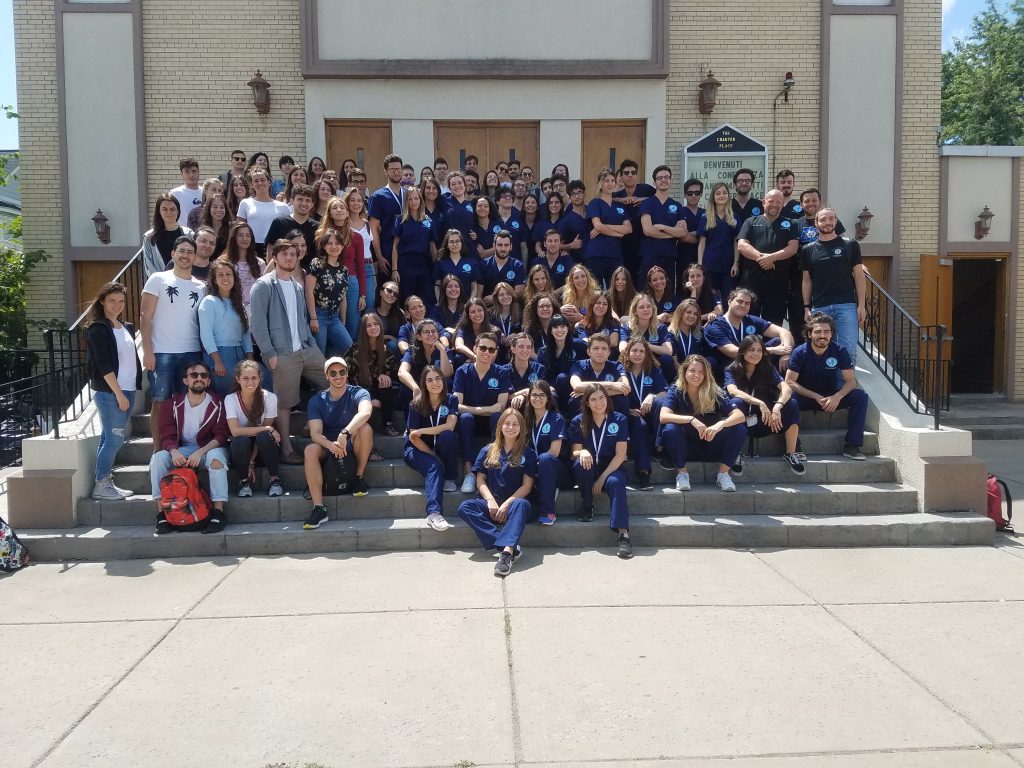 Please support these wonderful students at our Scholarship reception November 23 for more information Click Here.
If interested in the Mazzotti Anatomy Conference 2020, join the Chartered Professors at our new site, The Charter Place in Buffalo, NY. You will be in the company of students from the medical universities in Bologna, Florence, Pisa, Rome, Catania, Messina, Naples, Modena, Ferarra. Start by completing the Mac 2020 interest survey. or email us mazzotti@charteredprofessors.com.
CONTINUOUS EDUCATIONAL SUPPORT. Preparing or reviewing for a STEM course, certification exam or continuing education.
EXPERIENTIAL LEARNING AND EDUCATIONAL TOURISM. Courses, team or incredible adult trips to experience the world. We also offer continuing education for professionals in the US and abroad.